State Line Truck Service
Repair, Maintenance, and Service Since 1975
State Line Truck Service is one of the largest and most experienced truck service dealers in New England. Our family owned and operated business has been servicing and selling parts since 1975.
We service ALL makes and models, and carry a large stock of truck parts.
Parts and Services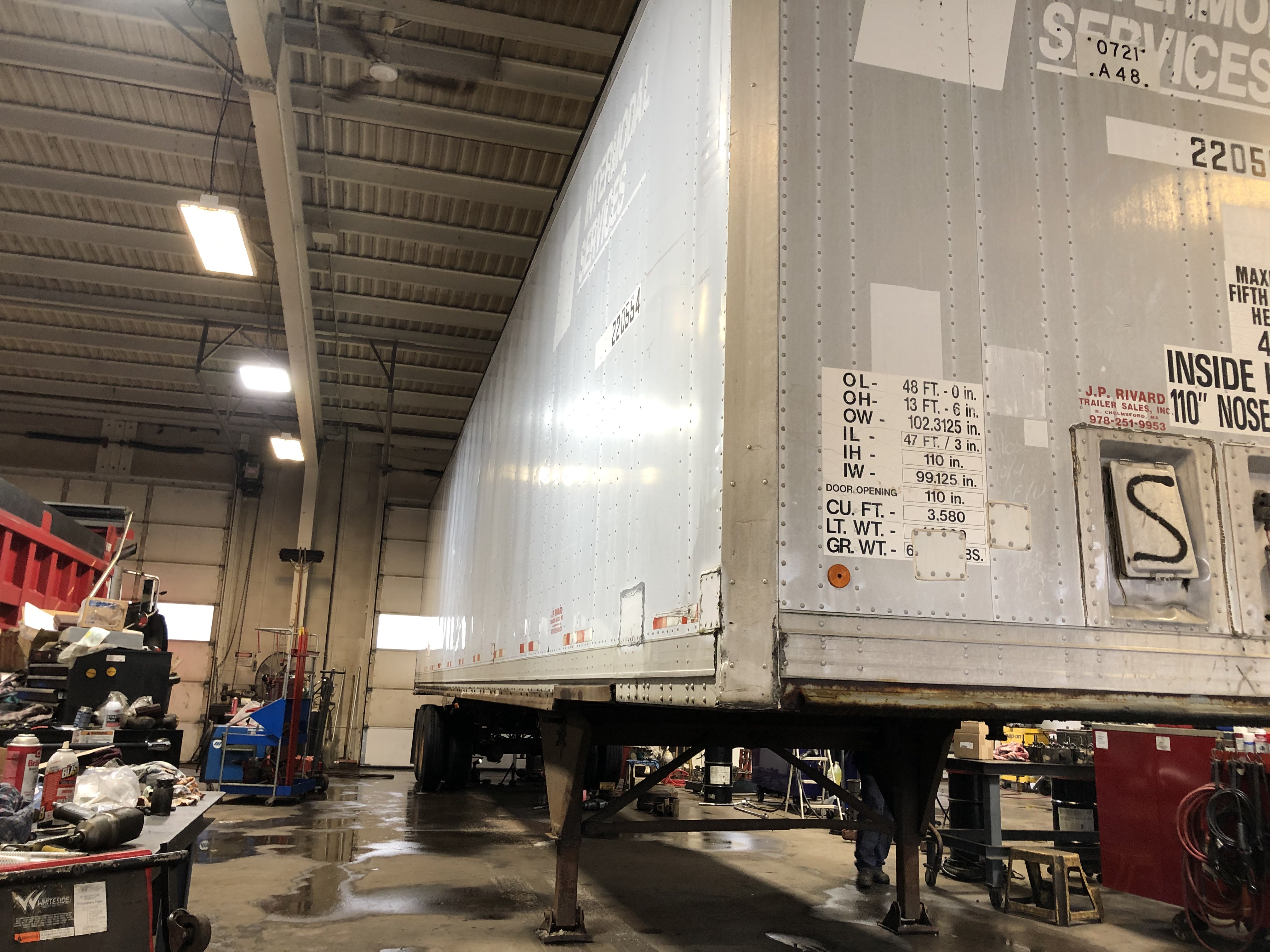 Trailer Work
Brakes, suspension, king pins, plates, door and roof repair.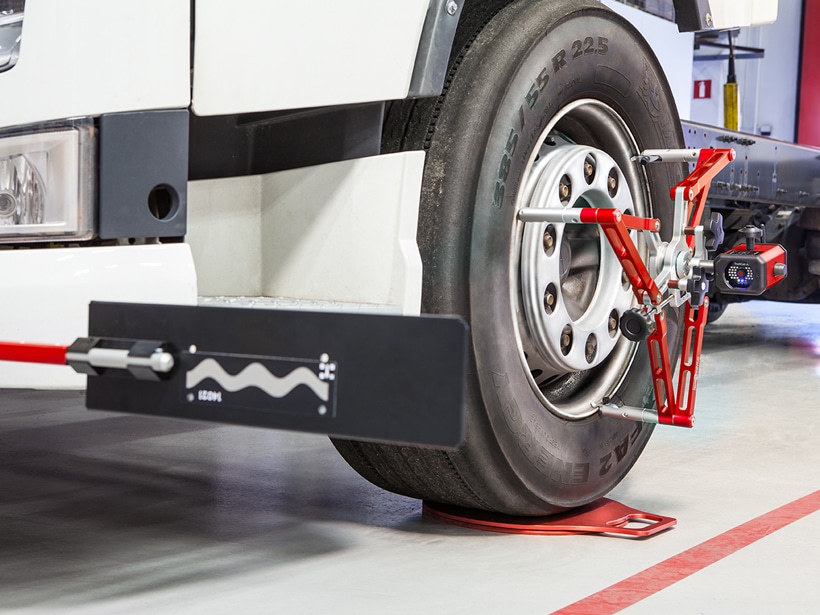 Alignments
Josam laser alignments; Medium and Heavy Duty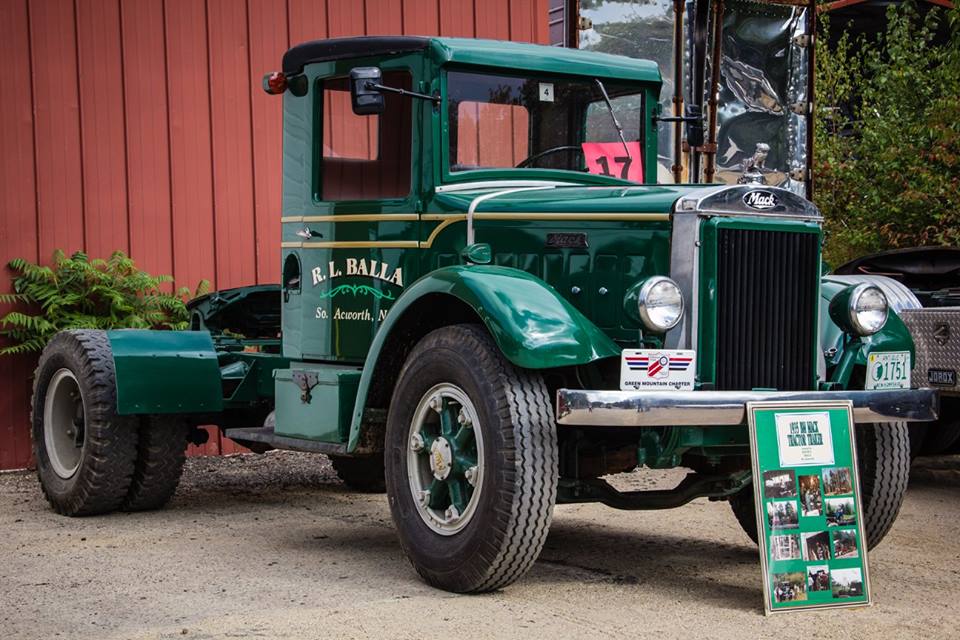 Inspections & Tune Ups
NH State Inspections, DOT Inspections & NH Overweight Inspections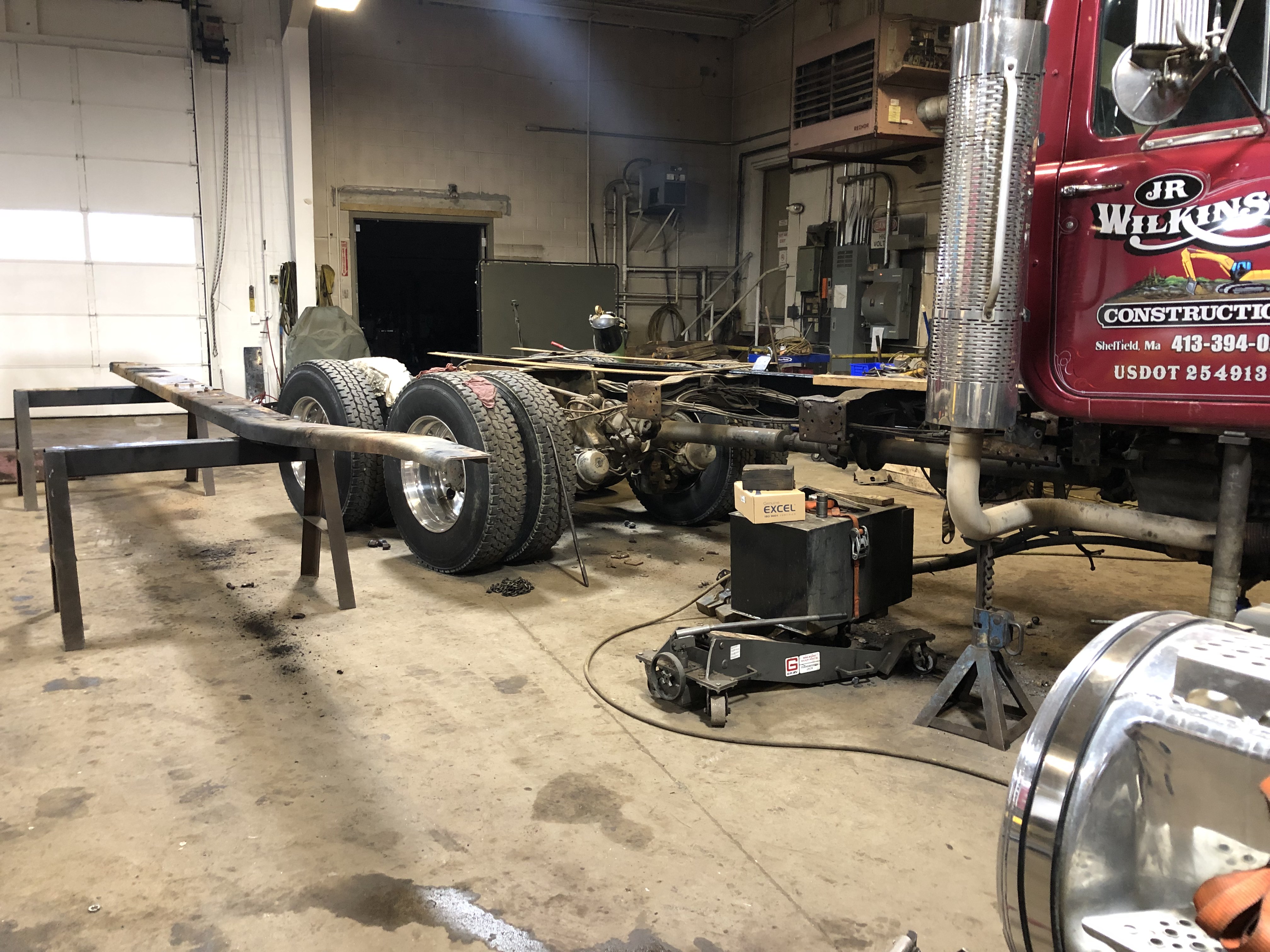 Frame Rails
We stock and install Genuine Mack frame rails. We also lengthen and shorten wheel bases.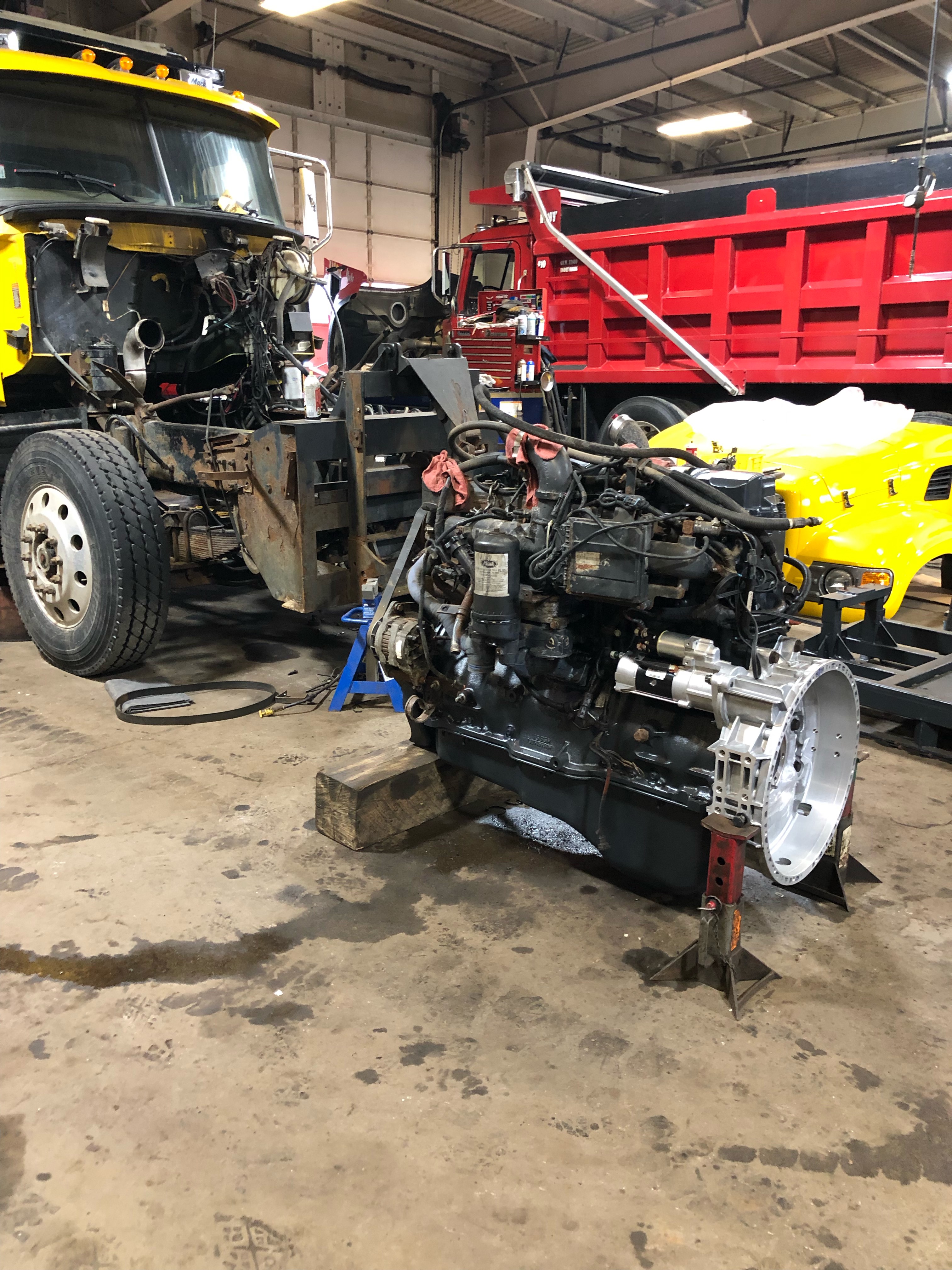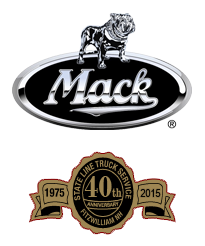 Parts and Repair
Satisfaction Guaranteed