Services
Repair, Maintenance, and Service Since 1975
With a huge selection of parts, seasonal specials, and reasonable rates, State Line Truck Service has all the bases covered when it comes to keeping your trucks running in top condition.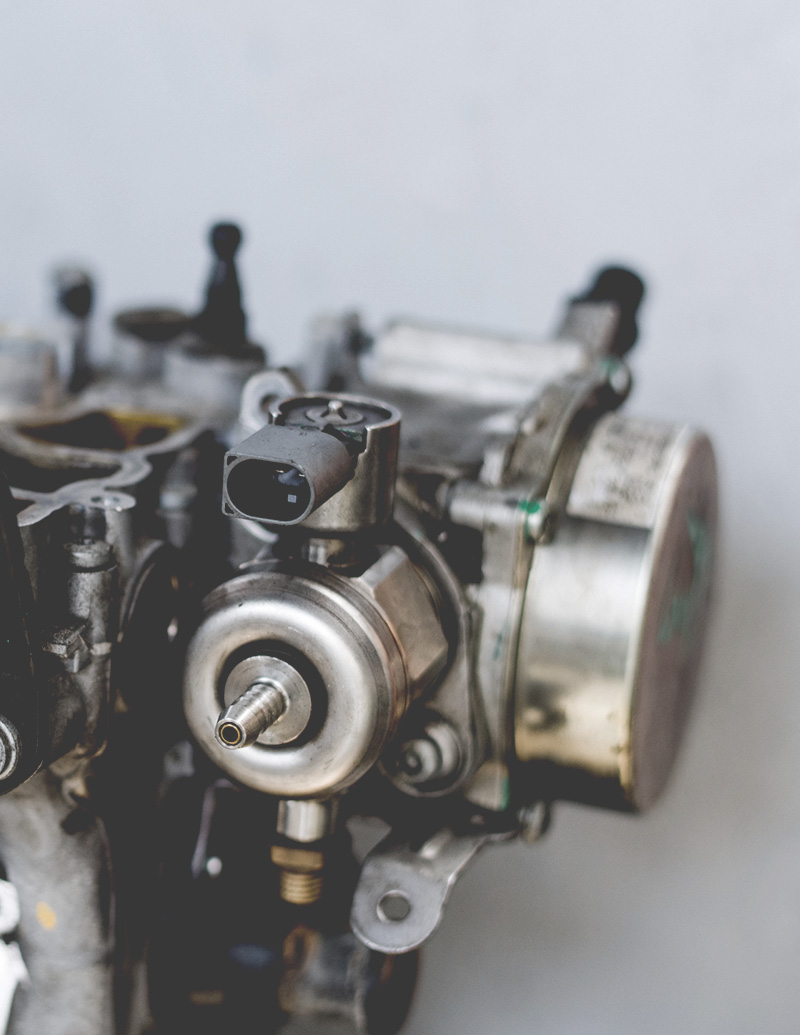 1005 NH Rte 12S, Fitzwilliam, NH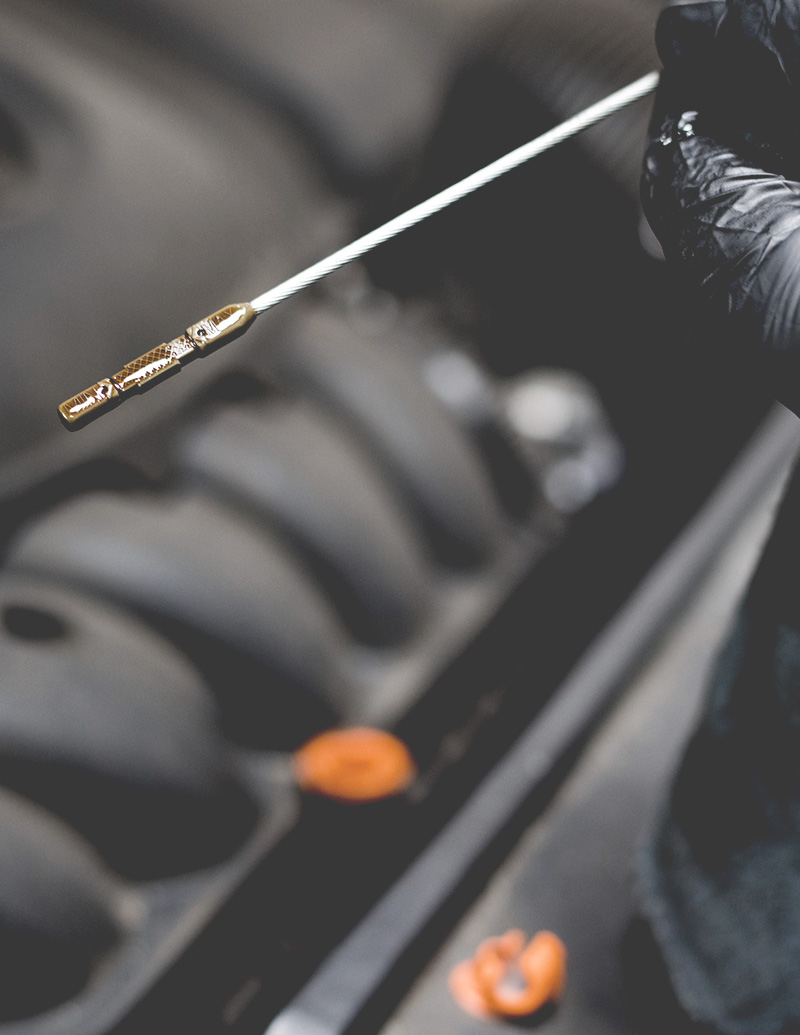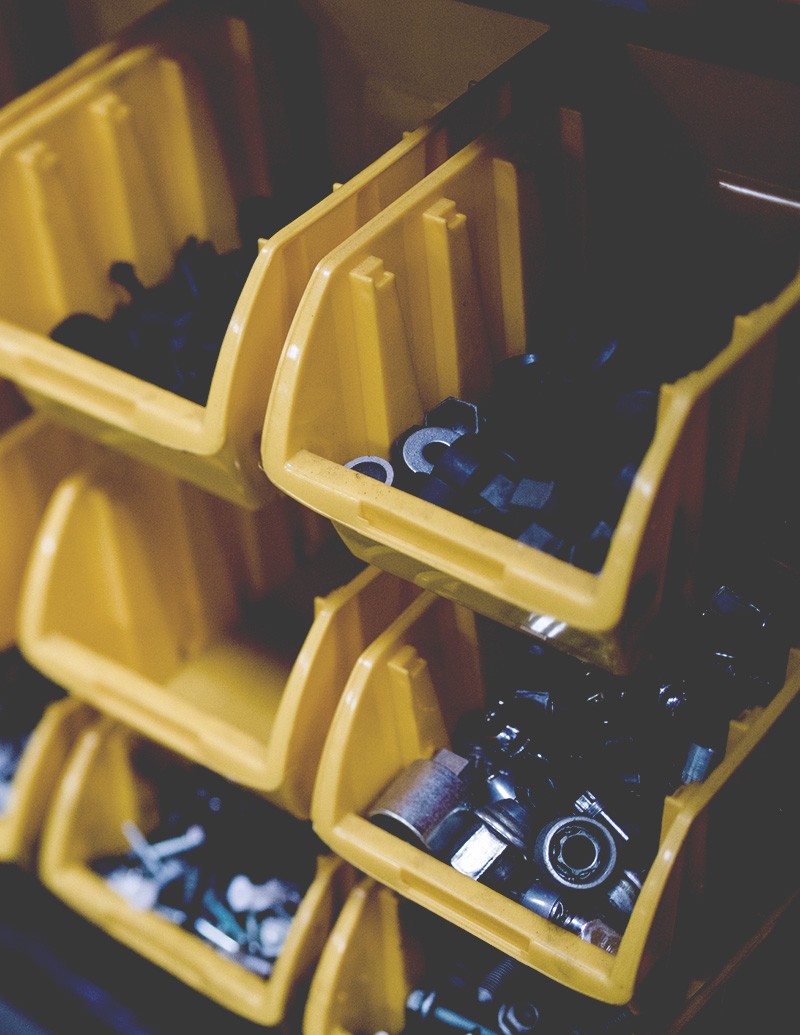 BRAKES
When checking over your braking system, look for signs of cracks, wear, and glazing.
GEAR OILS
Gear oil is recommended to be changed once a year or every 50,000 miles. If you're not sure, these are things that will indicate the need of a change. Check for water in the oil, as well as metal flakes or if the oil is blackened.
Alignments
It's been a terrible year for pot-holes and frost heaves. It's a good time to have your front end checked (king pins, tie-rod ends, springs, pins and bushings) and aligned. Rear axles should have the U-bolts re-torqued or checked. The torque rods should be checked for worn bushings and the axle housing checked for cracks and then aligned.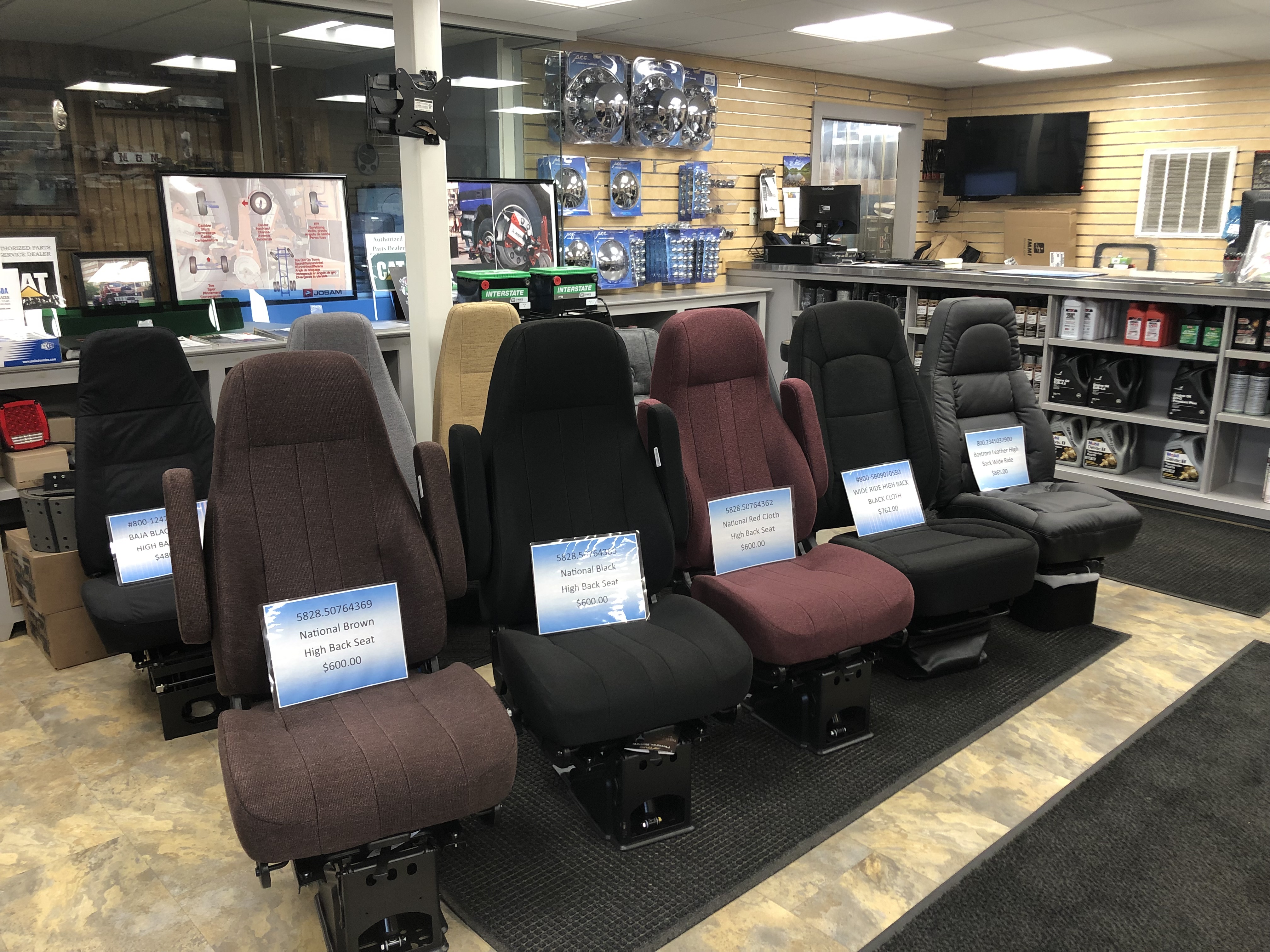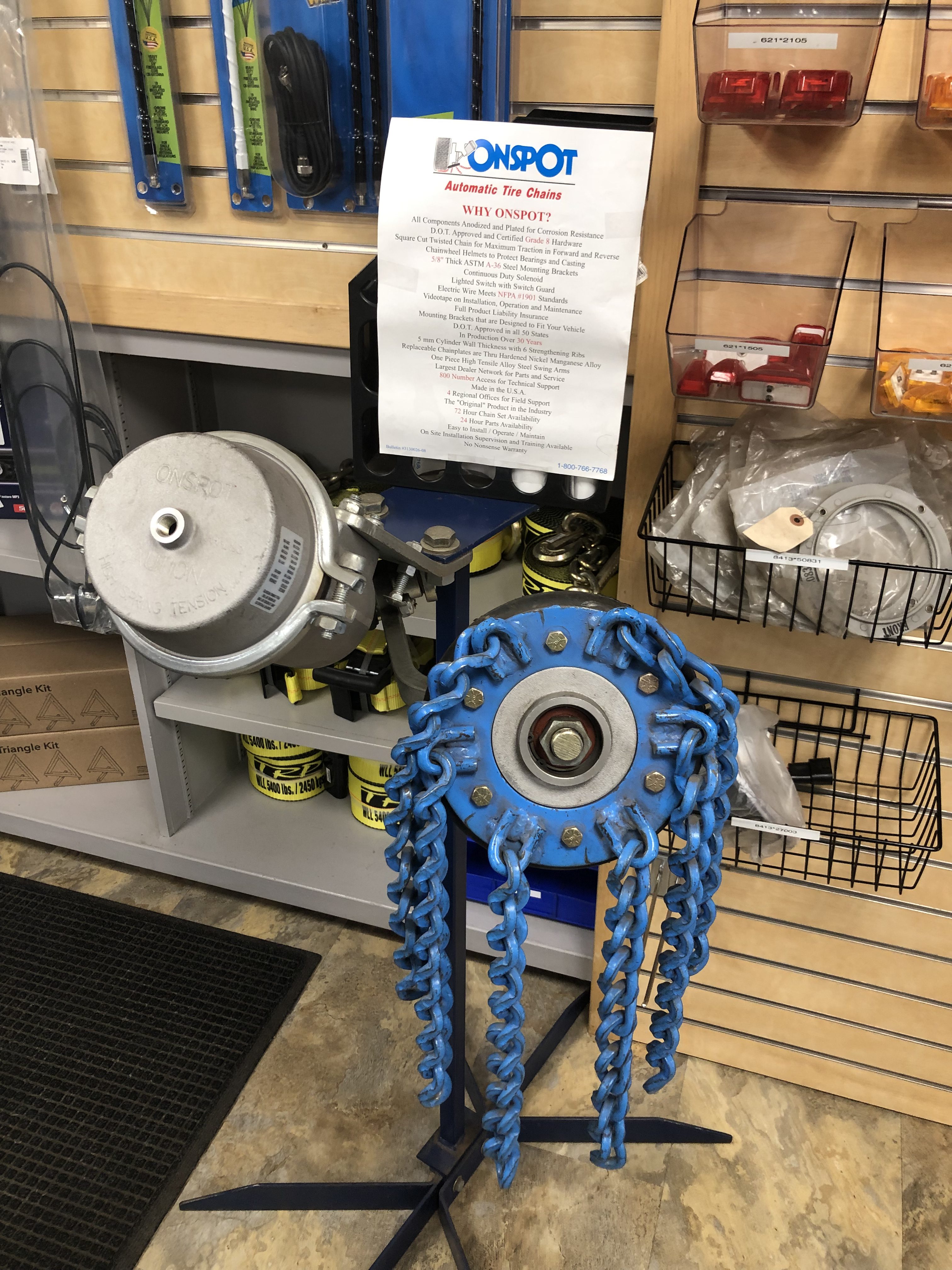 State Line Truck Service has a large stock of nearly any truck part you need.
Hydraulic hoses made
Cat and Fram filters for most makes
Bostrom and National seating
American Chrome truck accessories
Hendrickson lift axles sold and installed Gunite brake drums, spokes and accessories
Relined brake shoes from Meritor and Bulldog
Brakes with Meritor or Abex lining
Alcoa aluminum wheels
Accuride steel wheels
Hendrickson aftermarket chrome bumpers
Interstate Batteries
Our Pricing
Labor will be charged on a straight time basis.
No additional charge for over time or Saturdays.
*Minimum Diagnostic Fee = 1 Hour Labor
We will pay $1.00 per/gal for Good, Used Waste Oil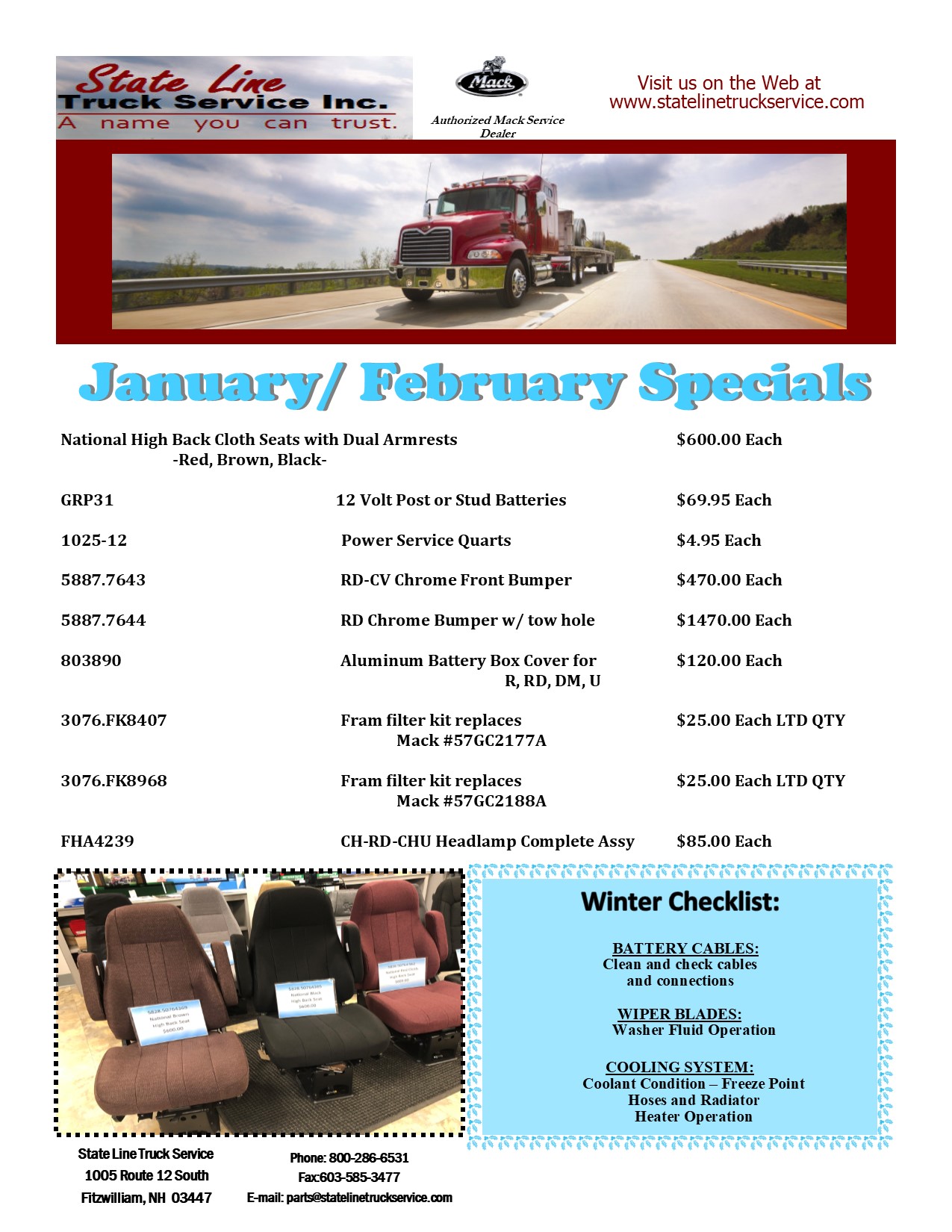 State Line Truck Service offers multiple specials over the course of the year, all focused on meeting the needs of the current season, as well as getting you prepared for the next! Service you get on your trucks this season, could prevent disaster in the next!
Parts and Repair
Satisfaction Guaranteed