State Line Truck Service
Repair, Maintenance, and Service Since 1975
State Line Truck Service is one of the largest and most experienced truck service dealers in New England. Our family owned and operated business has been servicing and selling parts since 1975.
We service ALL makes and models, and carry a large stock of truck parts.
Who we are and What we do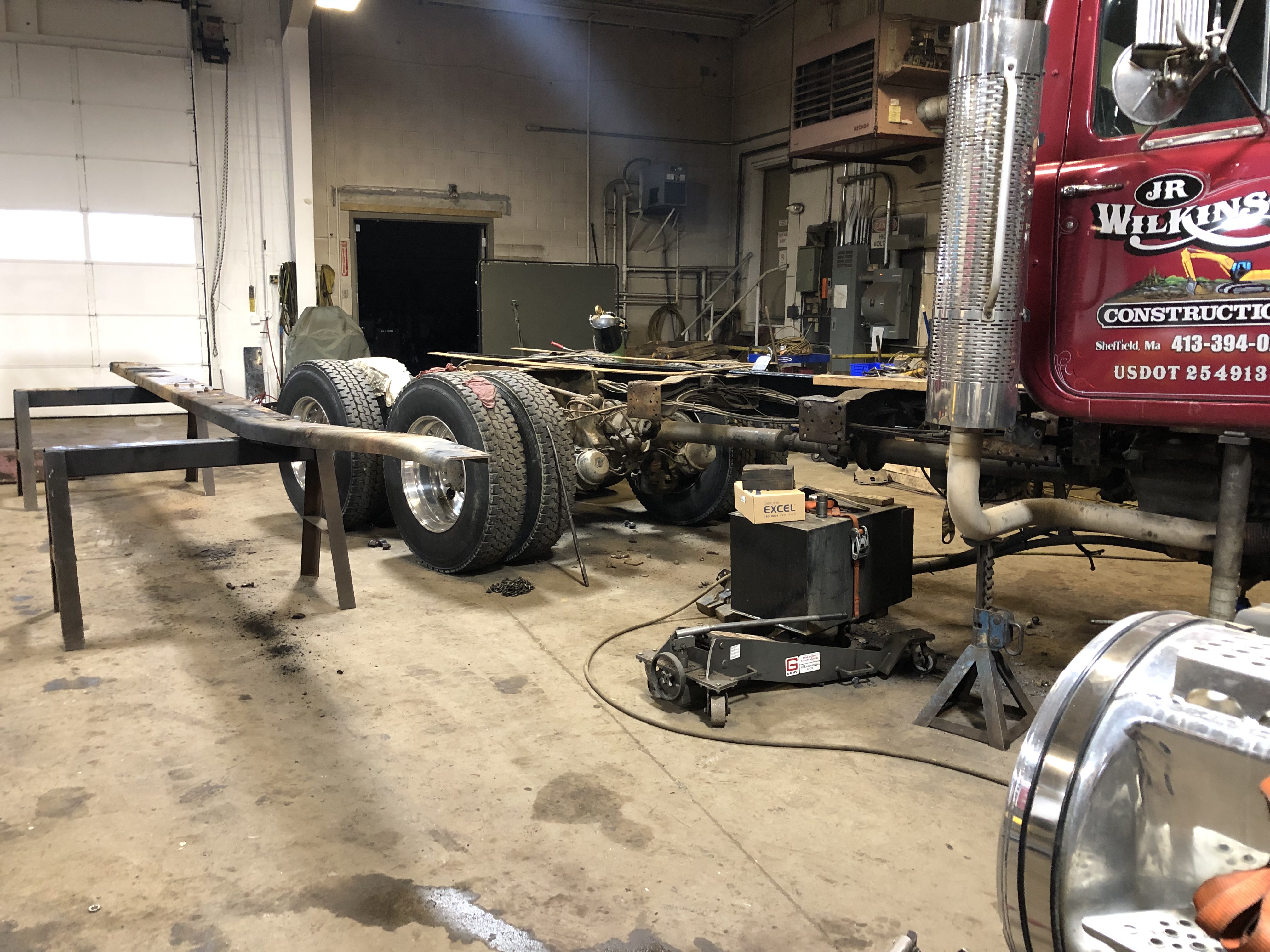 Frame Rails
We stock and install Genuine Mack frame rails. We also lengthen and shorten wheel bases.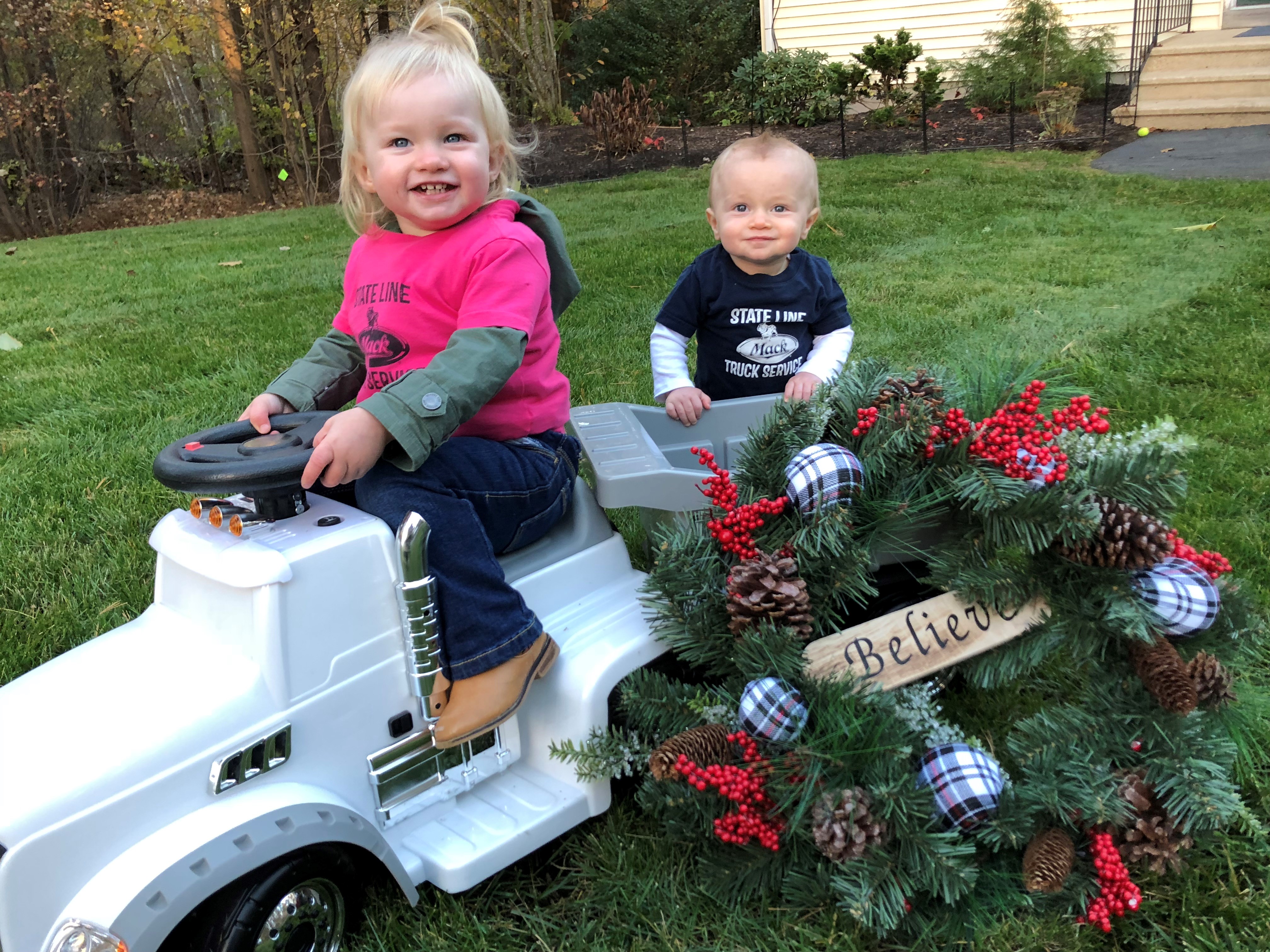 About Us
Read about the history of Stateline and how our family values are still reflected in our business today.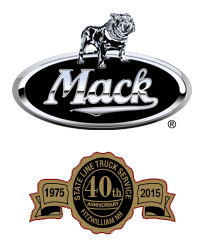 Very good people to work with!! Thank you!
Great people to work with on Equipment!
No worry about our Trucks and Trailers being repaired correctly!
Thank you for all you do!!
Long standing relationship – Excellent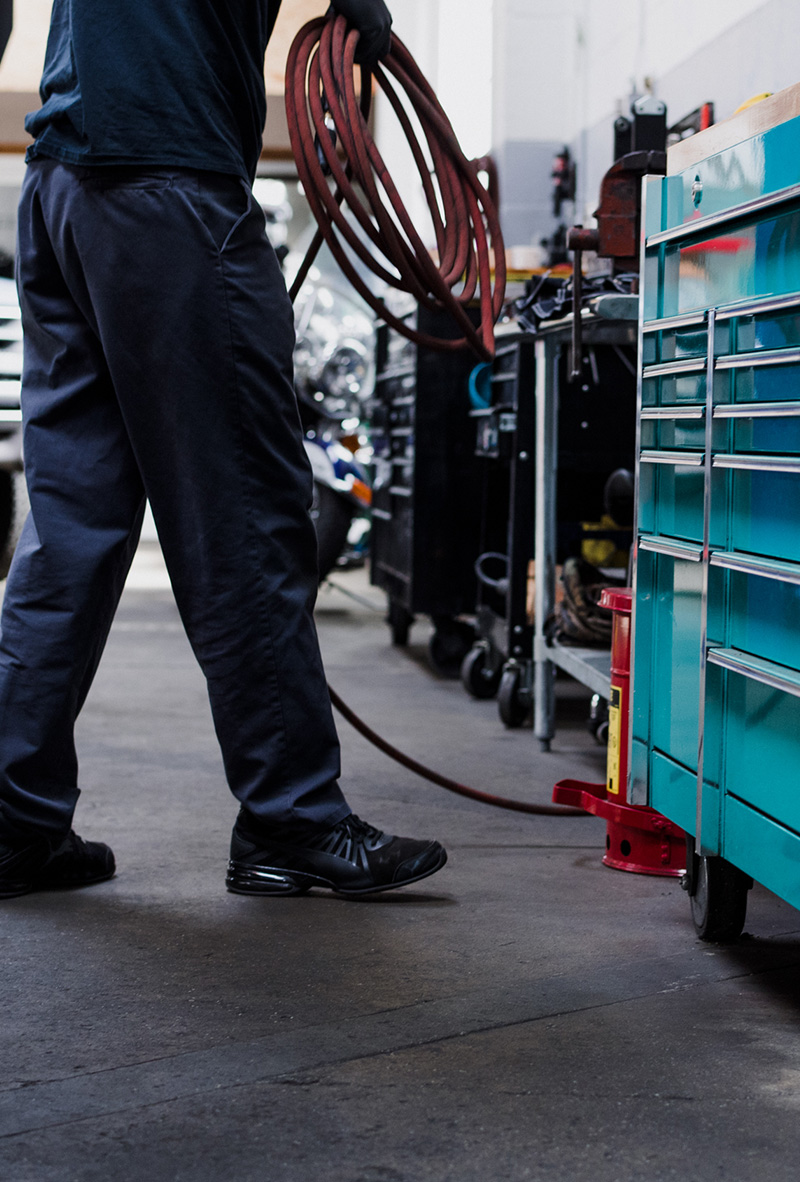 Parts and Repair
Satisfaction Guaranteed